Online EdD in Rural Education
You've Always Known You Were Destined To Make A Difference
Request More Information
Complete this form to receive information about coursework, admissions, tuition and more.
Note: All fields required.
Gain a Deeper Understanding of the Unique Challenges in Rural Education
Meet the needs of rural students, school districts and communities with the University of West Alabama's online Doctor of Education in Rural Education (EdD). As the first program of its kind in the nation, this innovative program focuses on critical issues, learning strategies and solutions for positive development in rural education and communities. UWA delivers this program in a flexible online format, so you can learn from expert faculty without sacrificing time in your classroom.
The University of West Alabama Online offers a culturally and intellectually diverse environment designed with the flexibility to fit your lifestyle. From application to graduation, you can benefit from our affordable tuition, personal support and generous credit transfer policy.
The University of West Alabama is regionally accredited by the Southern Association of Colleges and Schools Commission on Colleges (SACSCOC).
UWA was #1 in the "Top 5 Ph.D. in Higher Education Programs" rankings from BestValueSchools.org1.
UWA Online is proud to offer tuition that is among the most affordable in the state.
Concentration Options
This program features six tracks so that you can specialize your education to fit your specific career goals.
This track prepares graduates to work as skilled advocates supporting diverse rural student populations. The course topics include advocacy, ethical issues, culture building and more.
Developed for educators interested in administration careers in rural higher education, this track focuses on working with faculty and addressing critical issues. The coursework includes finance and policy, college teaching and more.
This track prepares you to incorporate technology into education and corporate environments with a specific focus on rural areas that have little or no technology access.
In this track, educators explore the essential role of library media within rural schools and districts. It is designed for instructional leaders who seek to transform education through instructional media and school library services.
This track is ideal for instructional leaders, program directors and other experts who are ready to drive innovation in rural education. The courses feature community development, organizational finance and more.
UWA designed this track to provide key skill development for teacher leaders in a variety of settings. You will take specialized coursework in research, interventions, strategic planning and more.
About Us
UWA is located in the heart of Livingston on the western border of the state. As one of the oldest and most prestigious colleges in Alabama, we've been helping students pursue their dreams and goals since 1835. Join more than 3,500 online learners and take advantage of our tradition of excellence with our flexible online programs.
Request Info
Where Flexibility Meets Quality
UWA designs online classes to provide the flexibility needed to balance your school and work commitments. The courses offer the same rigor found on campus, so you can engage in quality education to prepare for career success. As you take classes online, your success coach will offer guidance and assist with your questions.
An Advanced Curriculum
The online EdD in Rural Education program incorporates the expertise of partnership schools, superintendents and community leaders to provide advanced education that sets up career success. You'll also explore the research and tools that drive instructional decisions and create a dissertation based on rural education needs.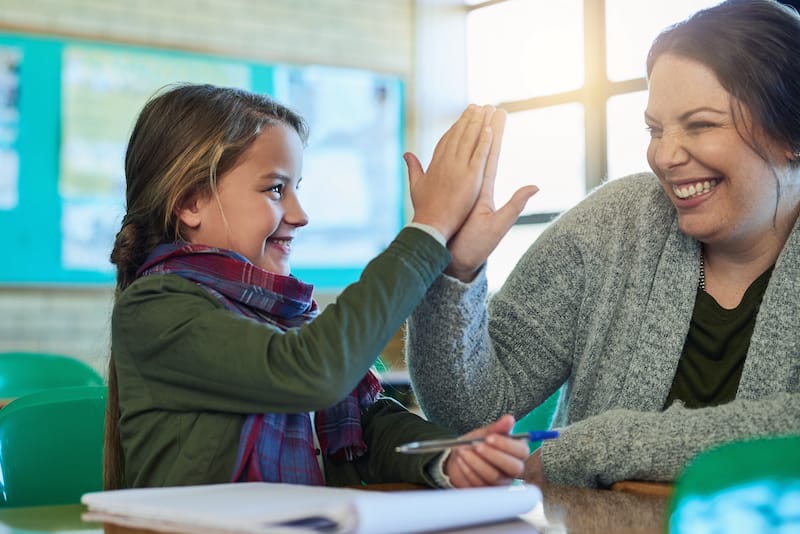 Make a Difference in Rural Education
UWA enables you to address rural education challenges by learning from faculty experts with roots in rural communities. After graduation, you'll be ready to pursue prominent roles with school districts, colleges, libraries and other education organizations.
Rural Education Career Paths
Coordinator of Distance Education
Curriculum Developer
E-Learning Specialist
Education Administrator
Instructional Technology Director
Save with the Teacher Connect Scholarship
Earn up to $50 off per credit hour with the Teacher Connect scholarship at UWA. Apply your scholarship to an undergraduate or graduate online education degree. You must work in a school system participating in Teacher Connect and maintain other eligibility requirements.
Sources
BestValueSchools.org. "Top 5 Ph.D. in Higher Education Programs." Retrieved December 14, 2022, from https://www.bestvalueschools.org/.